South Asia Future Investment Group
At the end of 2010, Burma's reform and opening up, massive influx of foreign capital, and global enthusiasm for Burma investment. In September 2013 and October, Chinese President Xi Jinping put forward the "one belt and one road" Cooperation Initiative. In 2017, China and Myanmar reached an agreement on the "China-Myanmar Economic Corridor". In December 7, 2018, Burma announced the establishment of the "one belt and one road" steering committee, and Aung San Suu Kyi was chairman of the Committee.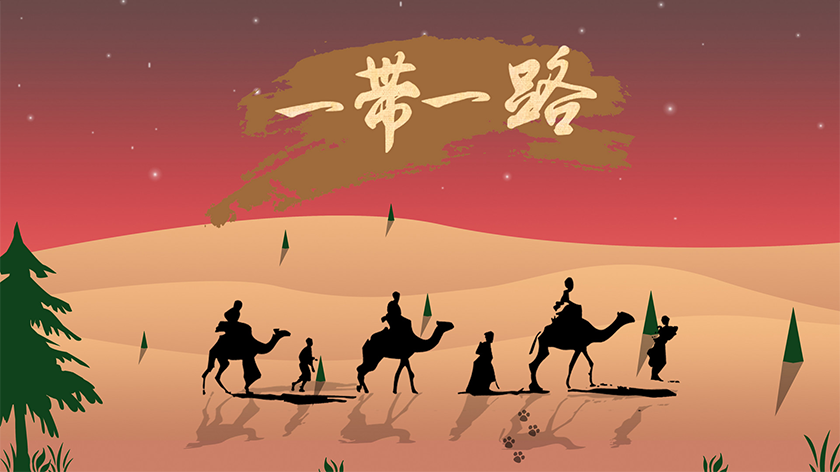 Under the double opportunities of "one belt and one road" and "Burma's reform and opening up", Burma has welcomed the great development period of China and Myanmar enterprises in co operation, co construction and sharing.
South Asia Future Investment Group was established by Hong Kong Future Group after it entered Myanmar in 2014.
In line with the purpose of "one area and one road", the company takes investment management as its business location, adhering to the enterprise value concept of "social win, partner win and enterprise win". In Myanmar, we have cooperated with many enterprises, including PPT Group of Myanmar, Baoyun Group of Myanmar, Fortune Group of Myanmar, Zhengda Group of Thailand and Beijing Holding Group.
In Myanmar, three major sectors of real estate, seafood and island tourism have been opened. By virtue of honesty and pragmatism, scientific and objective professional analysis and rigorous and meticulous standardized management of the project, the company team has been recognized by government units, industry associations and well-known enterprises. It has built a broad platform for cooperation and established solid cooperative relations and deep friendship with some units and enterprises.
Chairman message
We live in an era of rapid development and full of competition. Everyone is fighting for the future. It is the yearning and longing for the future that gives us the courage to pursue the future.
We are thankful for this great era. Our parents have been on the rise of China's urbanization process and are working hard in the field of construction and real estate development.
It is against this background that the South Asian Future Investment Group came into being, acting in a steady and pragmatic business style, fighting against the ups and downs of the industry and pushing ahead. With our respect for each piece of land, our tolerance for each culture, and our responsibility to every customer, we can create products of quality inheritance.
Every step of the future group's development can not be separated from the tireless struggle of "future people", regardless of the climax and trough, "future people" always adhere to the vision of the future and unswerving pursuit. Along the way, we have embraced the market with an open mind, made many like-minded partners, watched and helped each other, and made a win-win situation.
The future, concentric, go together.